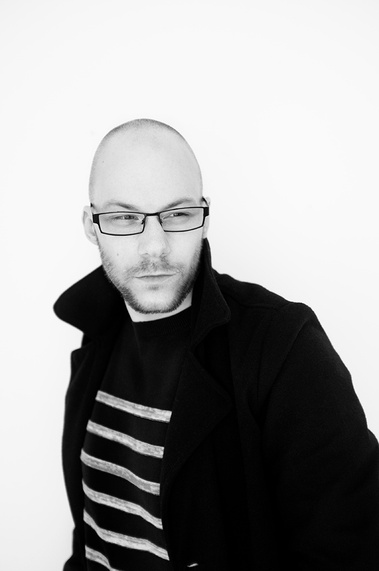 A little about me
My name is Johan Sjöström andI'm a portrait and documentary photographer based in Västerås, Sweden.
Contact me if you are interested in working with me.
Do the Social media thing!
Some Clients

Fun facts
I'm a real nerd! Love everything from Star Wars, Marvel, Star Trek and other "geek" things like comic books, video games, board games and more.
Is a little obsessed with jogging. Has been doing it for several years.
Is always walking around with music or podcast in my headphones.
Education and such
Post-secondary vocational education and training: Photography / Digital Image. Broby Grafiska, Sunne, Sweden
University: Graduate degree in Media Design. Örebro, Sweden
Folk High School: Media Design. Karlskoga, Sweden
High school: Media program, Rudbeckskolan, Örebro, Sweden